The 2021Midwest (Shiyan) Auto Parts Trade Exhibition will be held in Shiyan International Convention and Exhibition Center from September 24th to 26th. In the morning of the same day, in the Shiyan International Convention and Exhibition Center, the interior and exterior decoration upgrades and upgrades of the venue have come to an end, and the construction personnel are starting to build the booth according to the design plan. According to Peng Juan, the investment promotion manager of the Organizing Committee of the 13th Midwest (Shiyan) Auto Parts Fair, as of today, more than 95% of the investment promotion process has been completed, and 315 companies have confirmed their participation.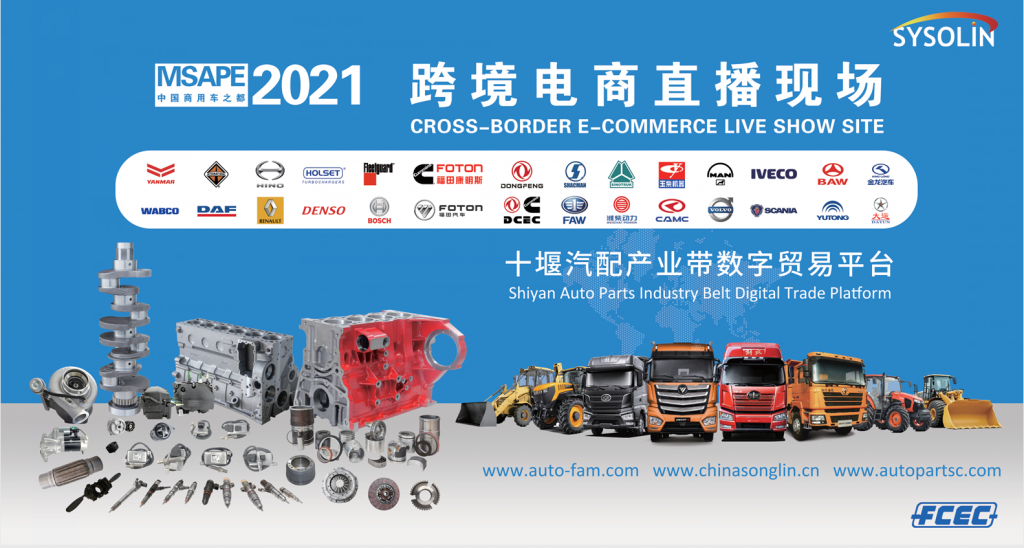 With the theme of "Strengthening the Industry Chain and Smooth Dual Cycles", this fair aims to lead the development of automobiles, showcase Shiyan's automobile culture, promote domestic and foreign automobile trade, and stimulate steady economic growth. The exhibition has an exhibition area of ​​over 40,000 square meters, divided into 7 exhibition areas: including Dongfeng Company exhibition area, well-known enterprises/China Good Technology Exhibition Area, New Energy Vehicles Xiangxiang Hubei Station Exhibition Area, Shiyan District County Exhibition Area, Intelligent Equipment Exhibition Area, Vehicle Exhibition Area, and Local Featured economy exhibition area/new economy exhibition area.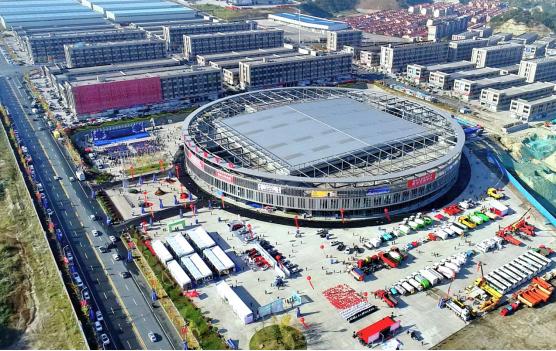 During the exhibition, there will also be a series of activities such as the 2021 China Automotive International Development Summit Forum (Shiyan), the launching ceremony of the Hubei Station of New Energy Vehicles to the Countryside, the Shiyan Industrial Internet and Big Data Application Forum, and the Shiyan Auto Parts Export Online Matchmaking Conference.