How Can I Order?
Please register with your mobile phone number before you order.
To order, you can do any of the following.
1.Buy Online – Simply type in your required part number and quantities. We have an online Customer Service staff that will process your order and contact you if there are any questions.
2.Send message or emails to the service staff at the top of this page and place the order with any one of our knowledgeable Customer Service staff.
3.Request a quotation you also can contact our service staff at the top of this page. We will promptly reply with a complete quotation for your review.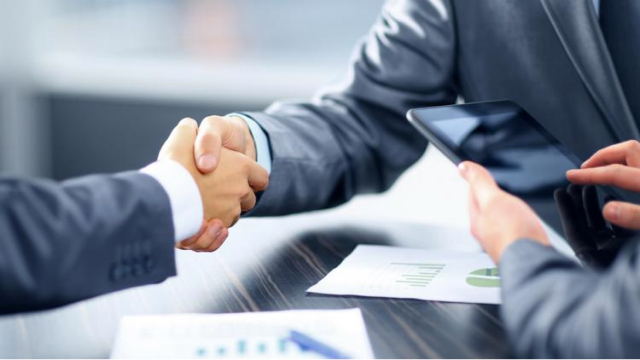 How Can I Pay?
You can pay online by Wester union, Paypal, Visa, Mastercard. Or contact us for detail of pay by TT, LC, DP, DA,etc.
How Do You Shipping The Order?
We ship the order by express, by air, by sea, by truck and by train.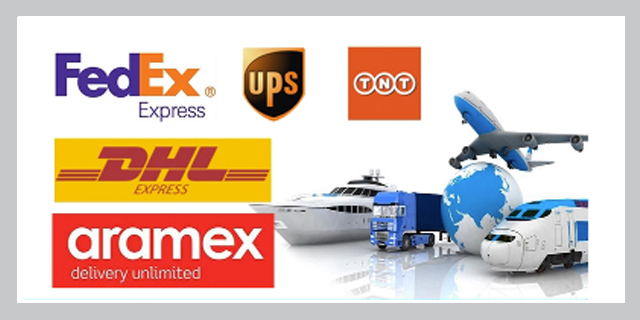 The shipping cost is depend on your order and delivery type. Please note that the shipping cost is a separated payment, We will quote you the best shipping freight cost each time with your order. We'll dispatch your order using the most suitable courier depending on the weight of your items.  We'll email you once your order was dispatched .