On March 4, 2023, Songlin Technology hold the 2023 Partner Annual Conference.
The dealer representatives, supplier representatives and business partners from all over the country, guests from Bank of China and all employees of Songlin Technology participate in this annual meeting.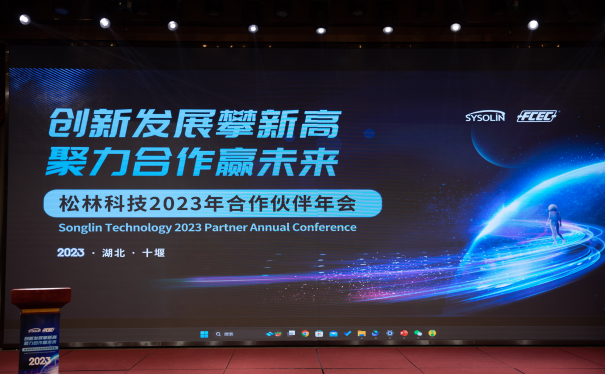 Mark, chairman of Songlin Technology, showed and introduced the company's development achievements in the past three years, expressed his high respect and sincere thanks to the partners for their support and dedication, and spoke highly of and appreciated the joint efforts of all employees of the company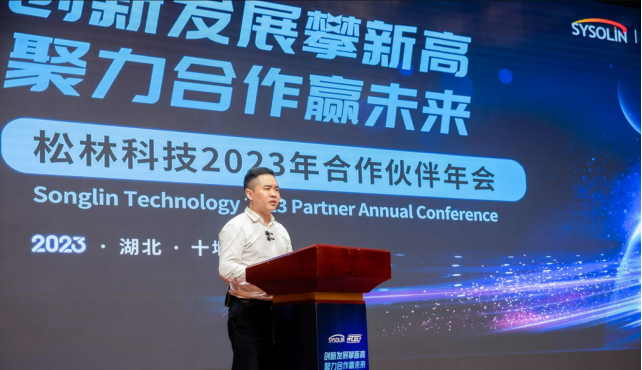 Ivan, the person in charge of the e-commerce department, introduced the company's current key development project - the digital trade comprehensive service platform of the auto parts industry belt: https://www.auto-fam.com/.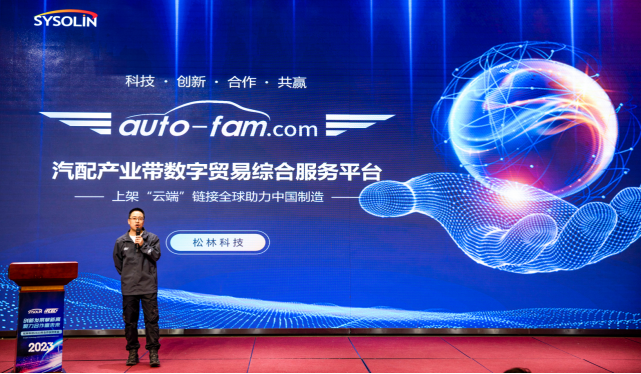 In 2022, under the complex situation of the epidemic situation and the ever-changing international environment, the Songlin Technology team will still stick to its original aspirations, forge ahead, actively innovate, and strive to open up the market, and finally achieved business growth against the trend and achieved excellent results. Thanks to the strong support of our partners and the joint efforts of all employees.
In 2023, we will continue to be customer-centric, market-oriented, pioneering and innovative, produce refined products, provide excellent services, and develop together with all partners to win the future together!