Songlin Technology (Hubei) Co., LTD. was established in 2008. It is an export enterprise mainly focusing on heavy truck parts and construction machinery parts. It has strong economic strength, rich export experience, and complete technical and personnel allocation. The company has its own international brand FCEC, and has reached long-term cooperative relations with many well-known domestic accessories manufacturers such as Foton Company, Dongfeng Company, and Cummins. Agent, overseas agent of Dongfeng Parts Group Co., Ltd. Products are exported to Southeast Asia, Europe, the Middle East, South America and many other regions and countries, and are well received by customers.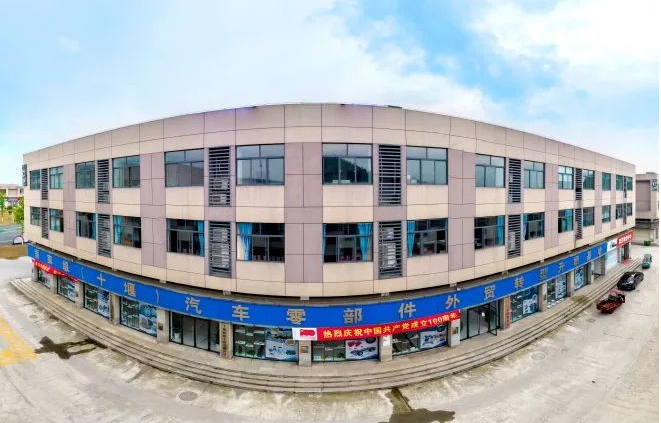 During the 2022 Foton spare parts business country promotion meeting, SYSOLIN got the Sales Contribution awards.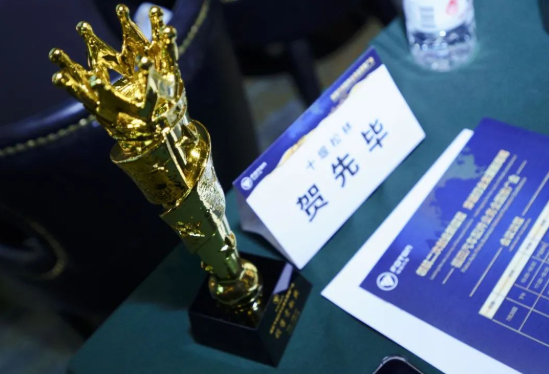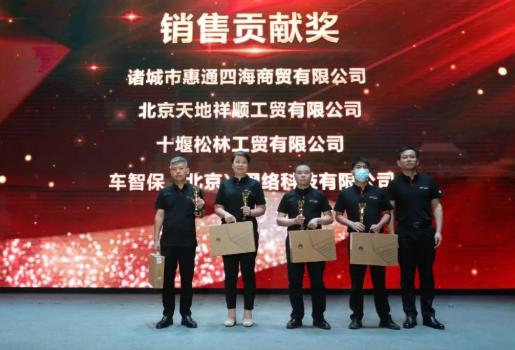 The sales of Shiyan Pine Forest Industry and Trade grew against the trend. Relying on its unique international vision, overseas exports continued to rise, and the company's competitiveness was also significantly improved. As a result, it won the sales contribution award of Foton Auto Parts and became the mainstay of Foton's parts business.
Advantage of Company:
Own factory
Product quality
Export overseas
Comprehensive team
good reputation
International perspective
Service Items:
Acting: Has the agency rights of many well-known accessories manufacturers
Production: Has an internationally certified independent brand FCEC
Sales: Products are exported to many overseas regions