All SYSOLIN Fans know that we have our own Nox sensors factory, proving the whole-sale price and high-quality sensors. Today I will show you around our Nox sensors factory and testing.
Before getting to the point, let me introduce our Nox sensors again, Mercedes-Benz, Volvo, Scania, Man, and so on.
Nox Sensors Family: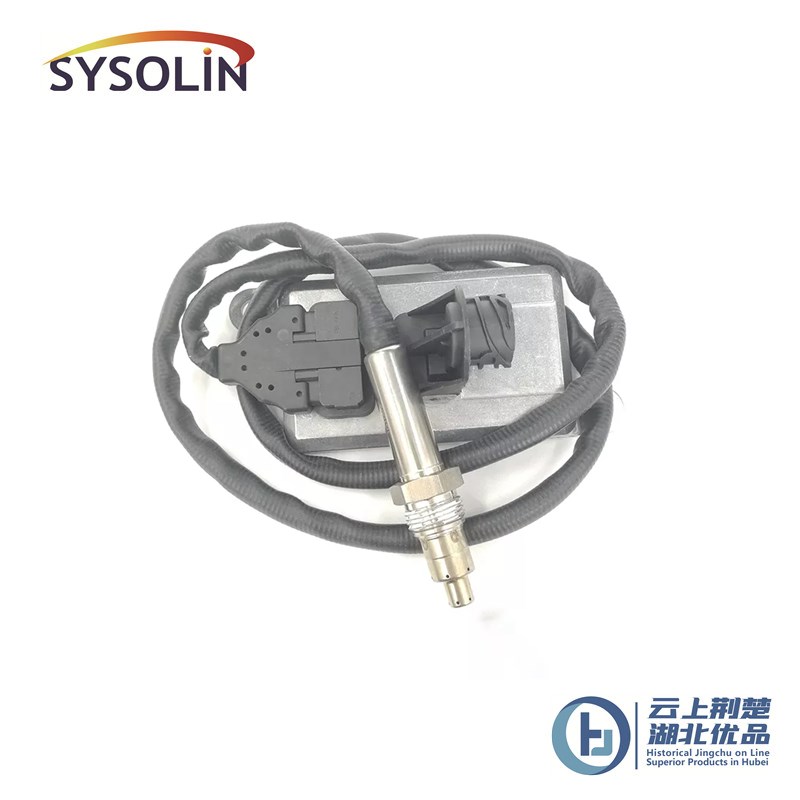 There is a video that shows the Nox sensors testing:
file:///D:/Josie%20%E5%9F%B9%E8%AE%AD%E8%B5%84%E6%96%99/%E8%90%A5%E9%94%80/%E4%BA%A7%E5%93%81%E5%9B%BE%E7%89%87/483e6114ba7b6569be10fa6c1fb552a2.mp4
Factory Overviews:
For more info, please feel free to let me know.
Josie.Qiu
Whatsapp/Skype: +86-19872071901
Wechat: +86-19872071901
Email: isf@chinasonglin.cn